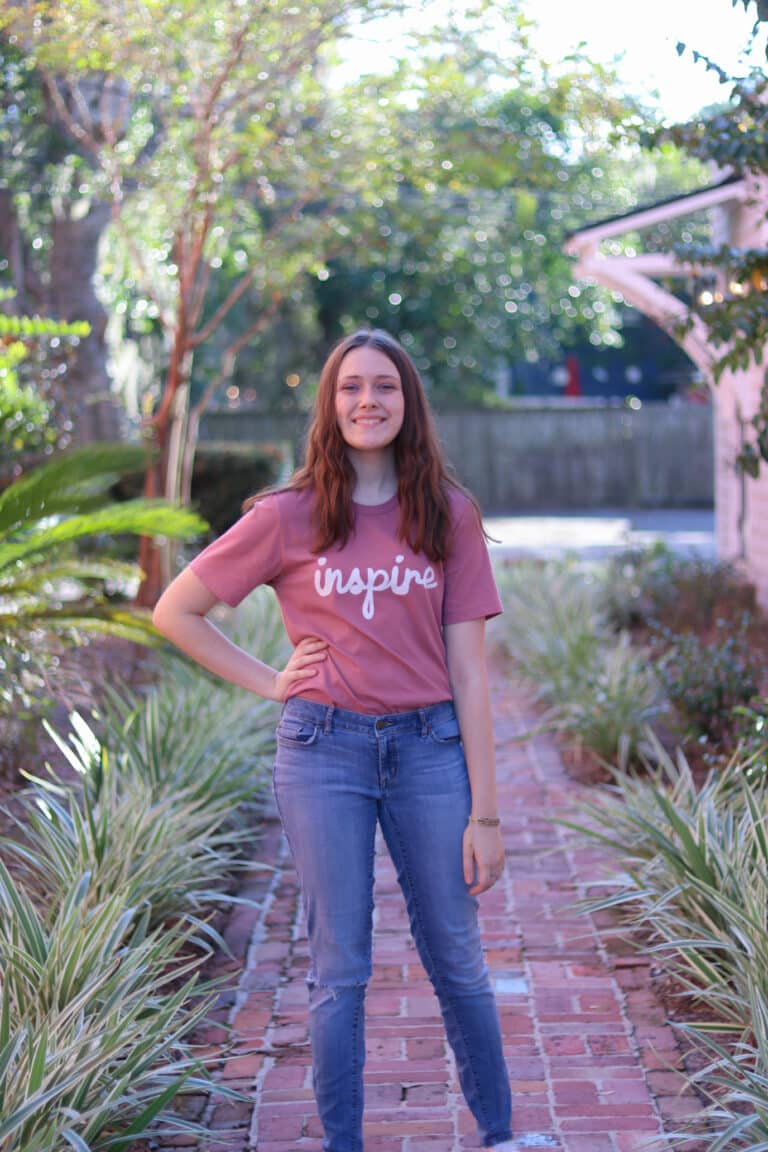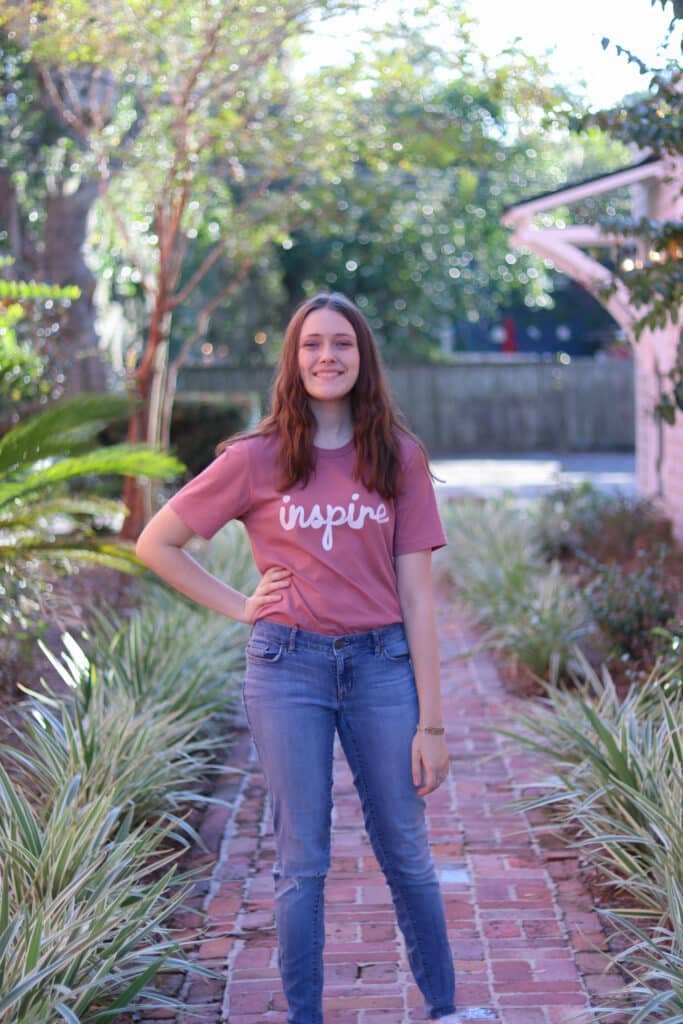 Hi! I'm Elianna, The founder and creator of Inspire Joy! Ever since I was little one of my main goals in life was to bring inspiration and joy into peoples lives. I've also always loved creativity. I knew, even back then, that I wanted to do something meaningful with art and I wanted to share it with the world.
One day I was talking to a good friend of mine about how I was planning to open up an online store for my artwork and that's when everything started. She said something like "Hey! Have you ever thought of putting some of your art on a T- Shirt or clothing?" and I was like "woah, that's actually a really cool idea!"
From then on new ideas for what this could be kept spinning in my head… and now, here we are! Inspire Joy is a spot for just that! My hope is that it will not only be an online store for my artwork, T-Shirts, and designs but, most importantly a space for creativity, inspiration, and joy! 
Thanks for joining me on the journey! If you want to find out more about me and my artwork check out my other website: eliannaradin.com @eliannaradin

Aside from visual arts I also love music and on a normal day you might find me experimenting on guitar or jamming with my siblings. You can check out our music here: riversparkmusic.com @riversparkmusic
Inspire Joy T-shirts are:
Made with a purpose ~ To inspire, add joy, and celebrate life!
Eco-Friendly & sustainable ~ made and sourced responsibly
Unique & Creative ~ You won't find our designs anywhere else